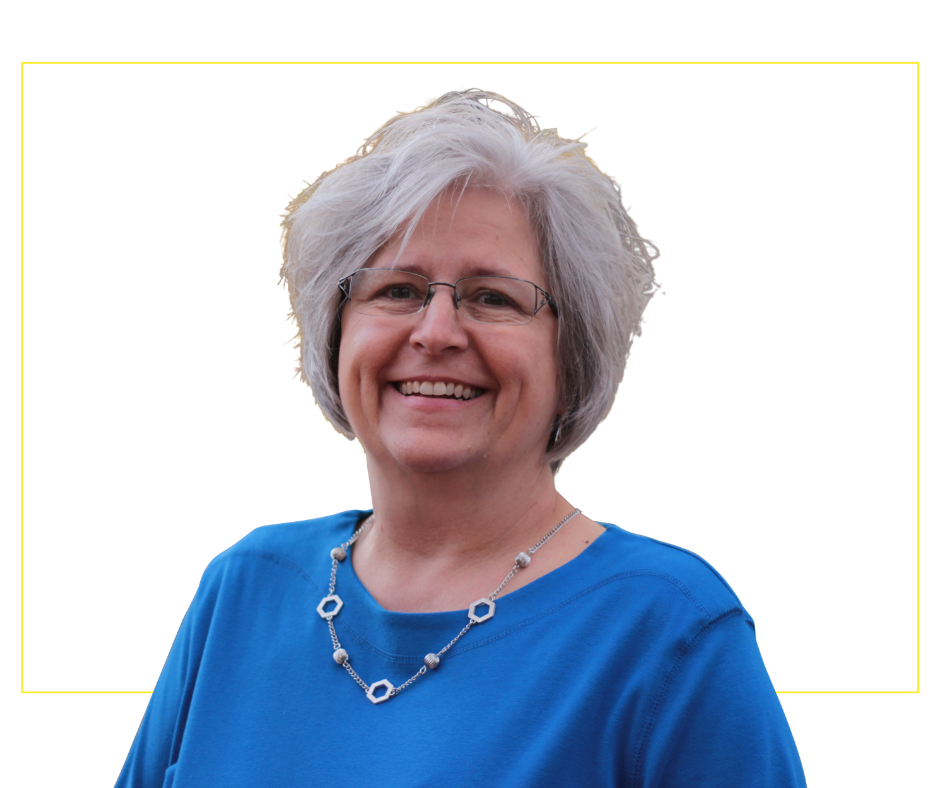 Managing Broker and Owner
Weichert, Realtors® - Unlimited.
Denise brings over 25 years of experience in the real estate industry. She prides herself in helping our agents grow and develop along with reaching their highest potential.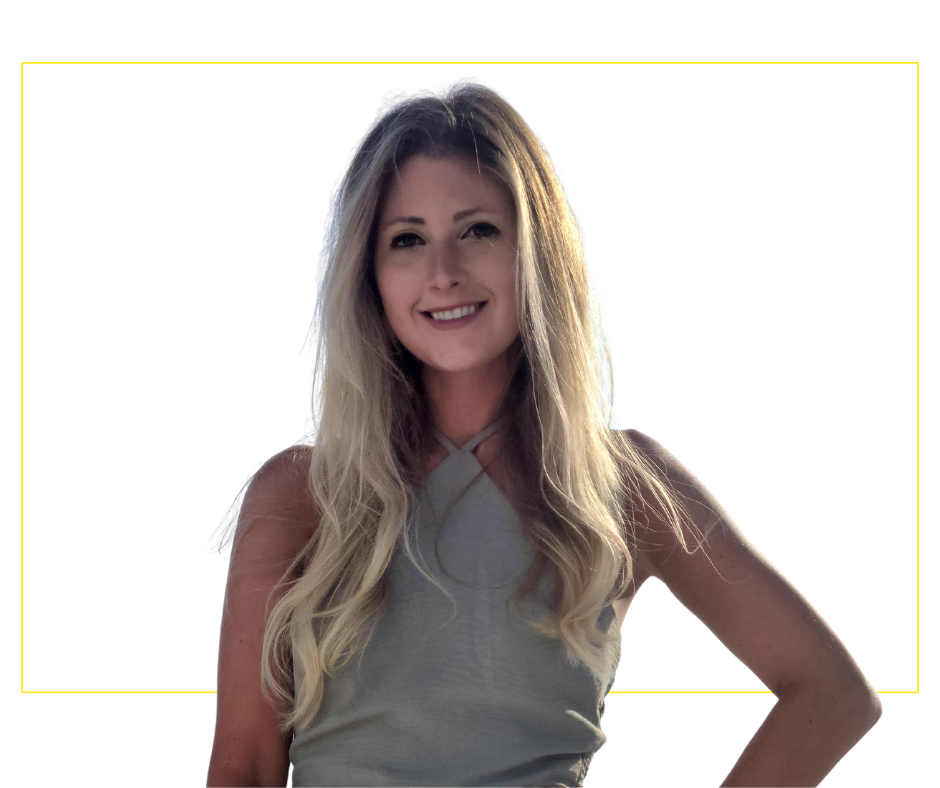 Office Impact Manager
Weichert, Realtors® - Unlimited.
Allison is our go-to person for anything administrative related. She works one-on-one in the office with agents providing in-depth training on our systems and tools, social media, design programs, etc...
Our Agents Enjoy FREE Square Footage Measurements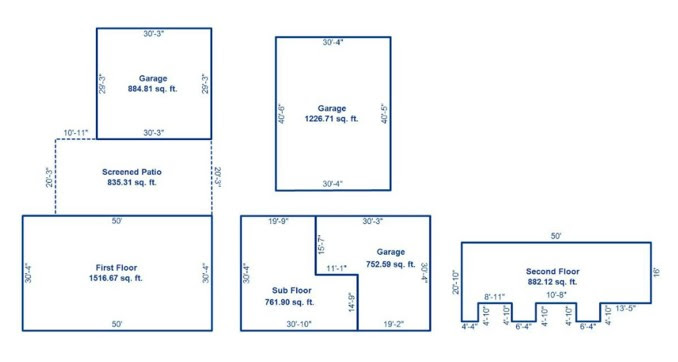 We are committed to full support of our agents including great value add-ons that give true value for our agent partners that work with us. One of them is having all of your listings measured for free! The firm pays for this service to help make our agents' life easier and free them up to do more business.
We also supply signs, lockboxes, no desk fees, free computer support with Geek Squad, no cost printing, top of the line AI driven contact management system and the tremendously effective and easy Weichert DOORS Listing Presentation and Buyers Consultation to just name a few of the great value items offered by Weichert.
And that is not to mention the on-going mentor-ship and business planning programs to ensure your success. We are committed to growth with agents that want to achieve success by following a proven system.
Virtual Tours for Listings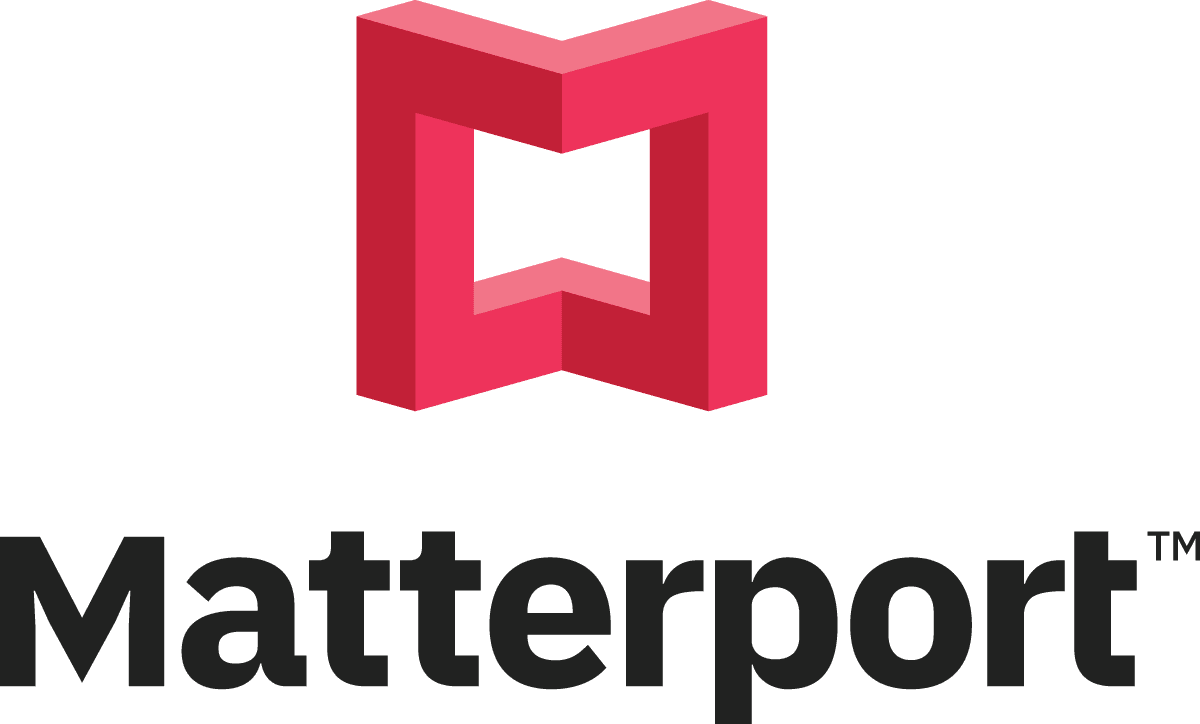 Our office conducts virtual tour services for our agents' listings.
Matterport Virtual Tours are valued around $300 per home, but we offer them at just $50 once a listing closes to help our agents out!
Learn More about the Additional Services we Offer and our Culture...
Leaders in the Industry providing the #1 Contact Management Software, Artificial Intelligence, Website Management, and More...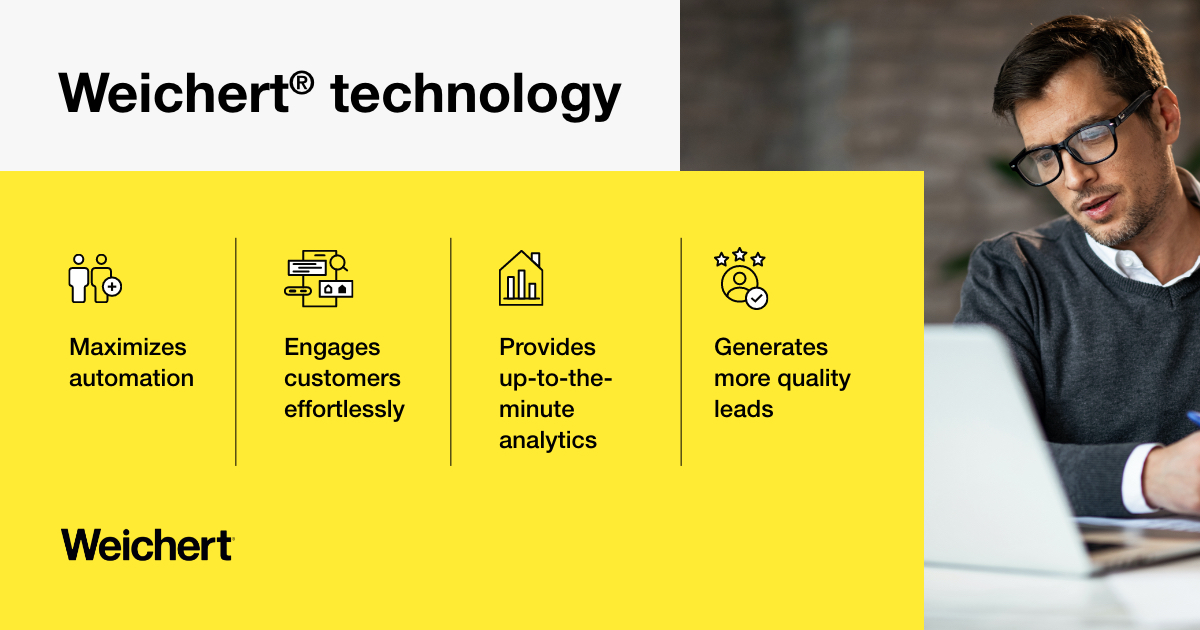 E-Signature Platform FREE for Agents
Get E-Signatures from clients easily and nearly effortlessly
- Transaction management solution that brings people and software together using a delightful customer experience
Testimonials
" Very professional and responsive to all of our questions and concerns. Always available to help us through the selling process. Kudos for the excellent photos and presentation of the property. Highly recommend the Pohlman Group for any Real Estate needs. Thank you Caleb, Denise and Razi! "
- Larry Gateman
" We are so grateful to Jen G for all her efforts in finding us a house. We weren't sure exactly where we wanted to be, so Jen showed or arranged for her associates (especially Jessica) to show us houses all over western North Carolina. We looked at a LOT of houses! Jen was so in tune with what we wanted. She found one she thought would be perfect for us that wasn't on the market yet, and she was right. Jen's knowledge and insights were invaluable, and she helped us navigate a few sticky wickets along the way. She leaves no doubt that she is on your side. Professional, kind, and committed to succeed. On a scale of 1-10 she's a 20! Let Jen help you join us in loving the mountain life! "
- Pete Shepard
" From the day I listed until after closing, Caleb and his group were informative, courteous, communicative and knowledgeable. Already listed 2 other properties with Caleb Pohlman in Lake Lure! "
- Lori L.
" Denise [Fournier] was amazing! She made the experience so much less stressful than it could have been. She helped organize inspections, coordinated absolutely everything, and kept me in the loop on all the things I never would have known to ask. On top of being a great realtor experience, she's also a genuinely kind human being, and it really showed through in her work. Denise was perfect. Best experience I could ask for. "
- Katelin R.C.
" Professional at all times. Explained the tough stuff in terms I could understand. Always client oriented. Pleasant and knowledgeable. "
- David Spisak
" Wow! The best experience I could have asked for. Very knowledgeable and understanding. Our closing process was a bit lengthier than we anticipated, but we were reassured that everything was going to be fine, and it was! I highly recommended Weichert, Realtors - Unlimited. "
- Heather B.
" Worked with Rick Sharpe and he was great to communicate details of my transaction. Connie West "
- Shelby Martin
" Rebecca was there at every turn and curve. She was very honest and helpful. She truly wants to find you the home that you belong in. Thank you for helping me, you made it a pleasant experience. "
- sue mordi
" Found me a house in this crazy market and closed within a month. That is amazing service. "
- Nancie Nelson
" Aaron Kraft is an amazing realtor! This was not our first time working with him. He has helped not only us, but our friends and family find their dream homes, too. Aaron is a wonderful person and a pleasure to work with. "
- Josh and Lauren W
" Rick Sharpe was the perfect agent and we were pleased beyond measure. He helped us sell two properties and went above/beyond what most people would do for their sellers. He made the whole process easy, he was always prompt, and made it more than a business transaction which was more than what we could have hoped for. Rick will always be our go-to for any future needs in the selling and/or buying market. "
- Leonard Whitaker
Previous
Next