We are a full service real estate company specializing in sales of residential and commercial properties in Western North Carolina. We provide excellent service from a wide range of options in the real estate industry– from foreclosures to luxury homes. We're proud of our welcoming company culture, and we hope you will feel at home with Weichert, Realtors® - Unlimited!
Community engagement is very important to us. We participate in numerous volunteer activities, local events and holiday activities throughout the year. Getting to know our community members is one of our passions. We strive to make sure all our clients feel supported and heard– and we bring the same dedication to our community outreach.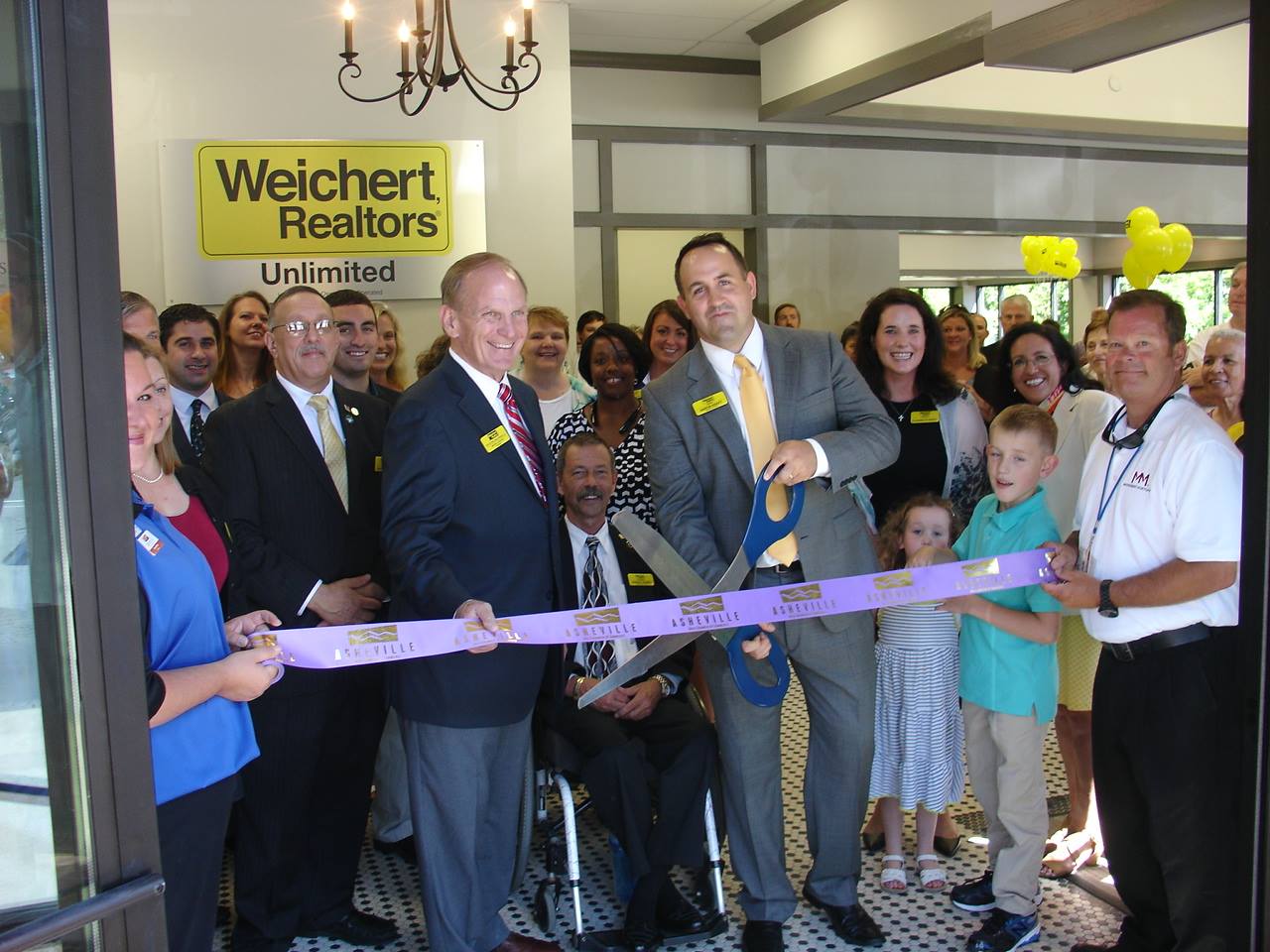 Grand Opening, June 2016.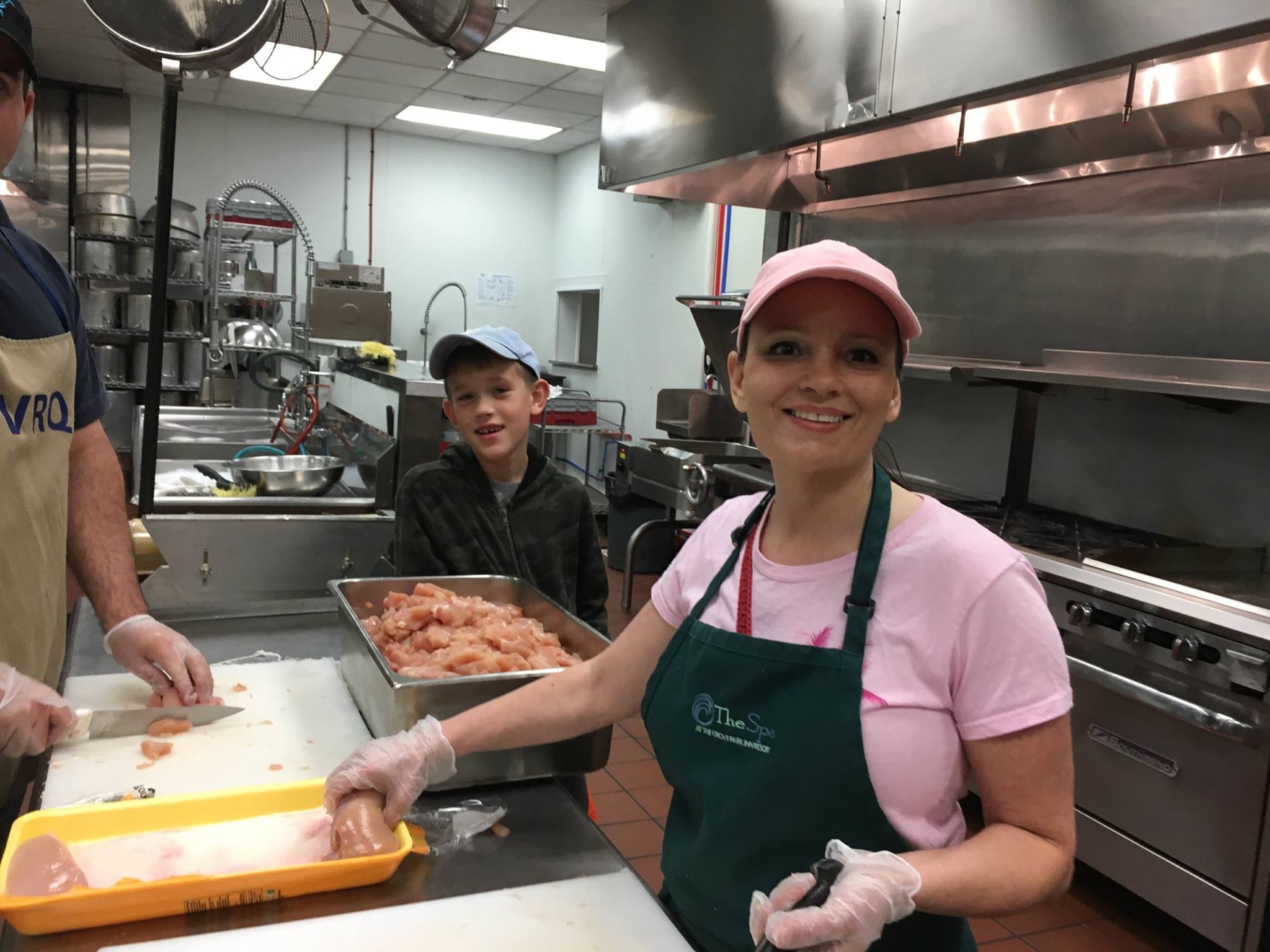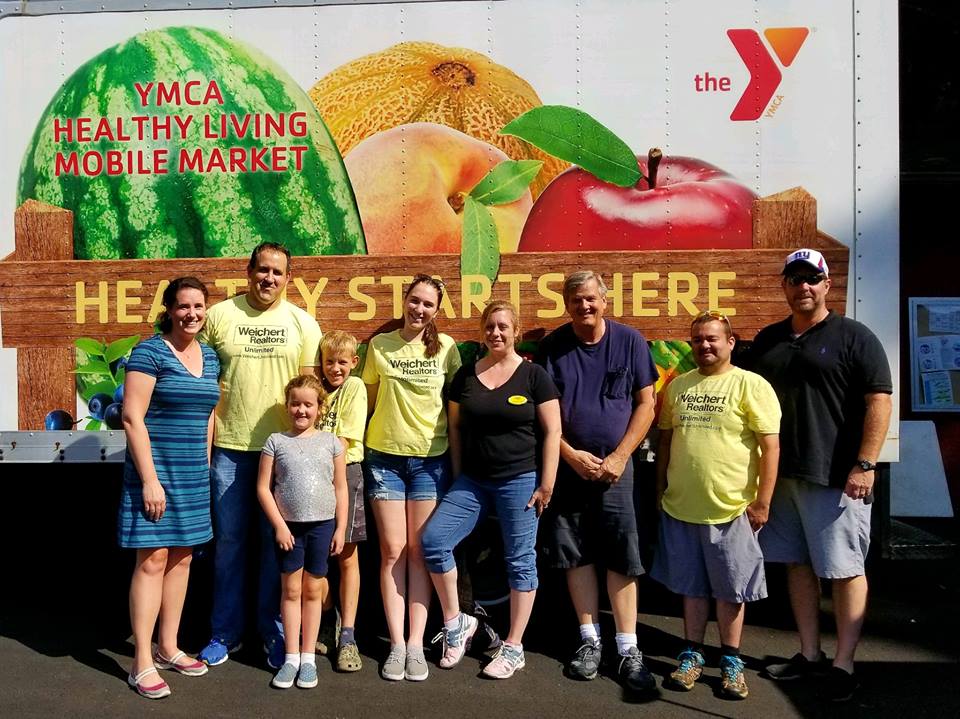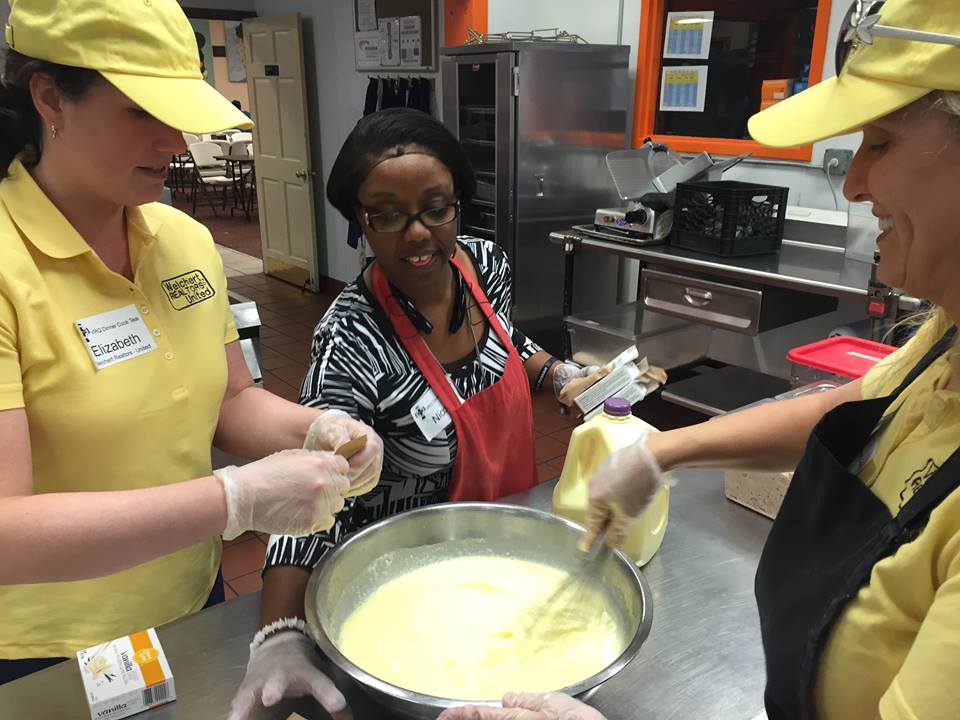 Left: Volunteering at Manna Food Bank. | Center: Volunteering with the YMCA Food and Nutrition Program. | Right: Volunteering at the local Veterans Quarters.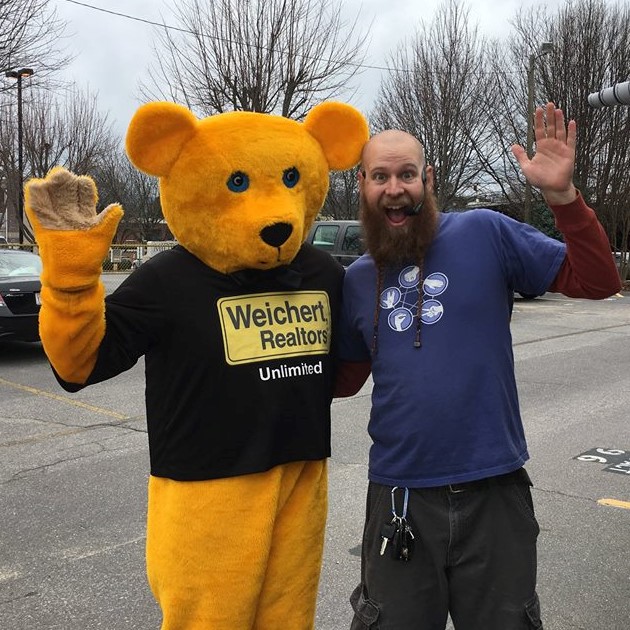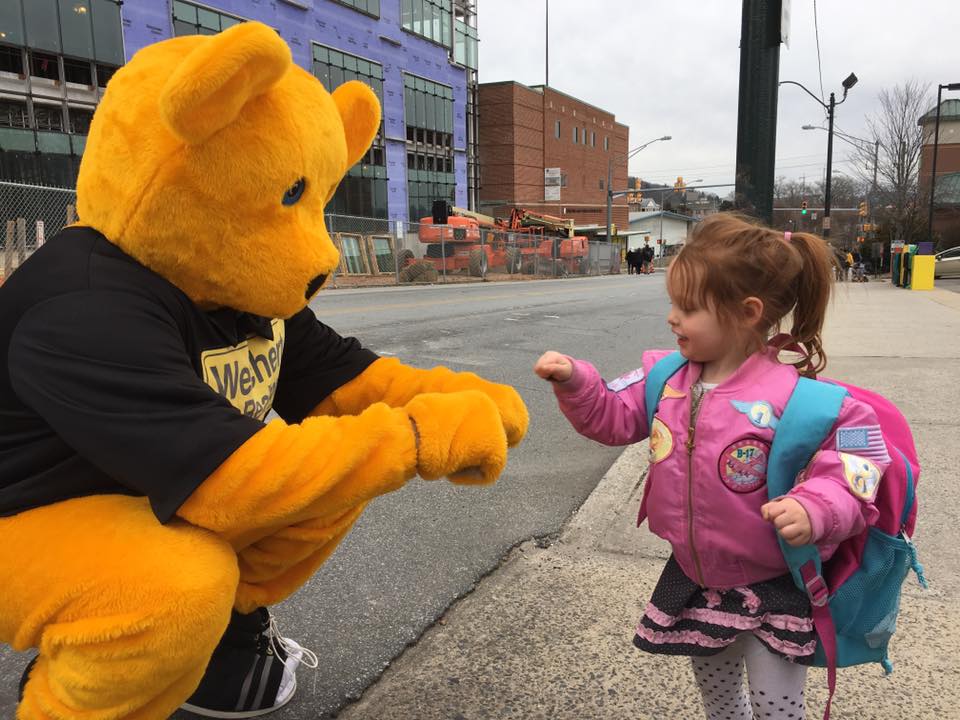 Kurt the Bear spending time downtown with friends!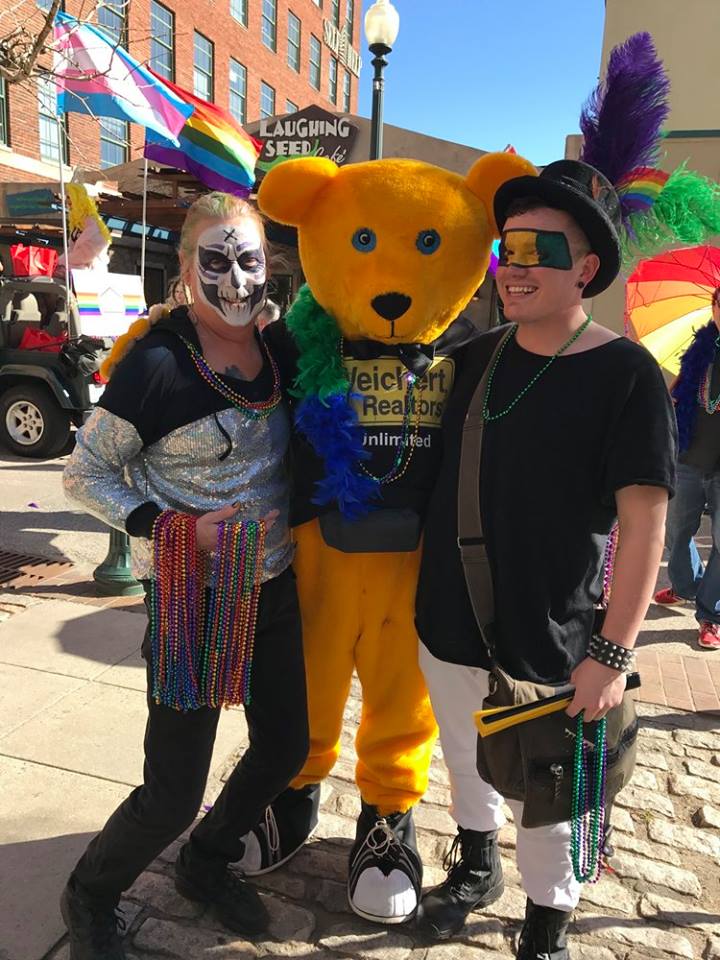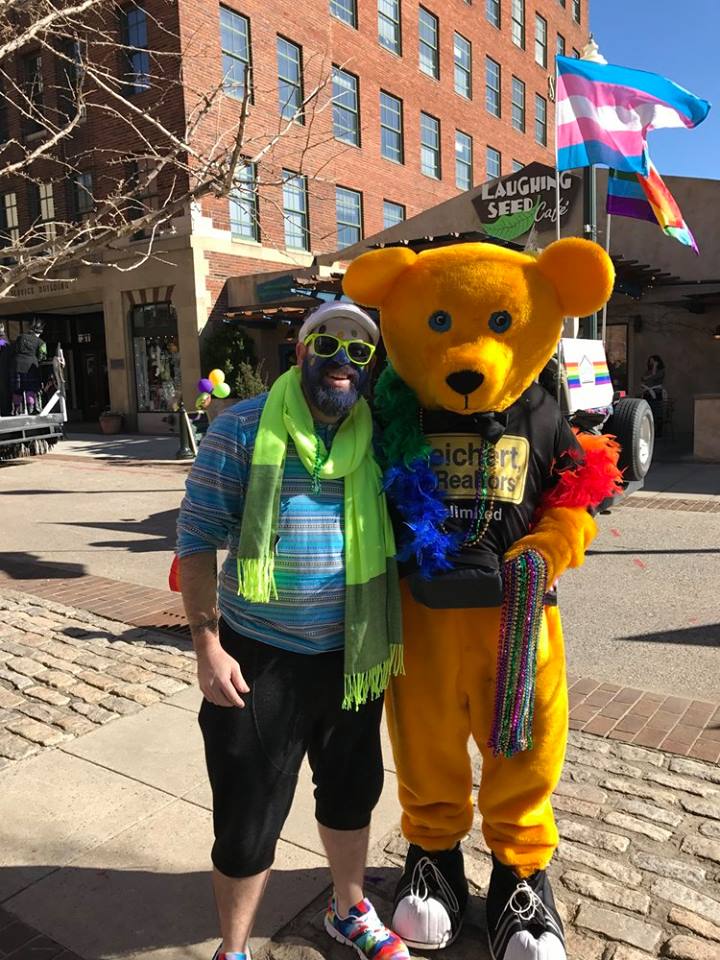 Celebrating Mardi Gras downtown Asheville.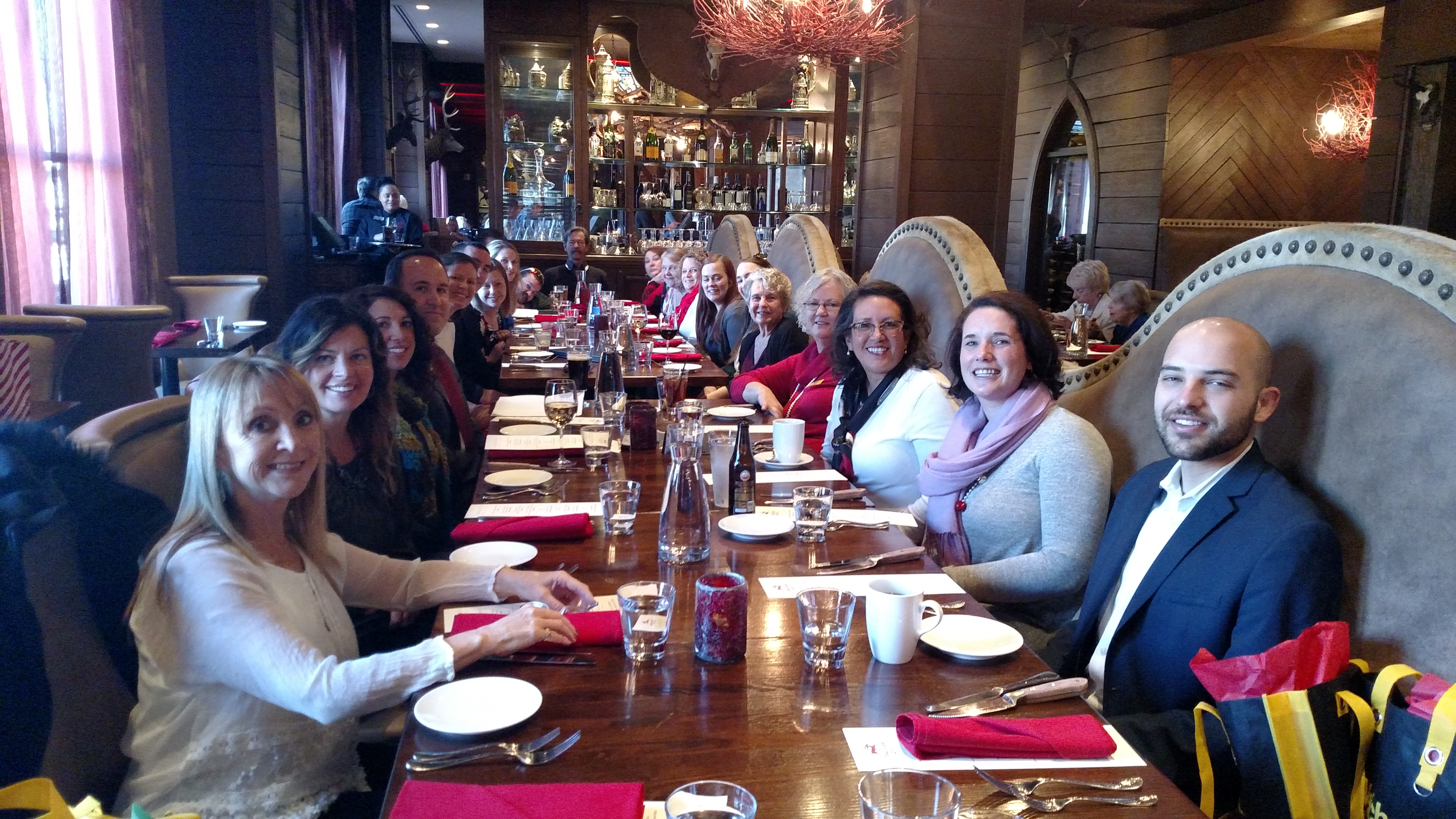 Left: Office holiday lunch at the Red Stag. | Right: Spreading holiday spirit at a local holiday parade.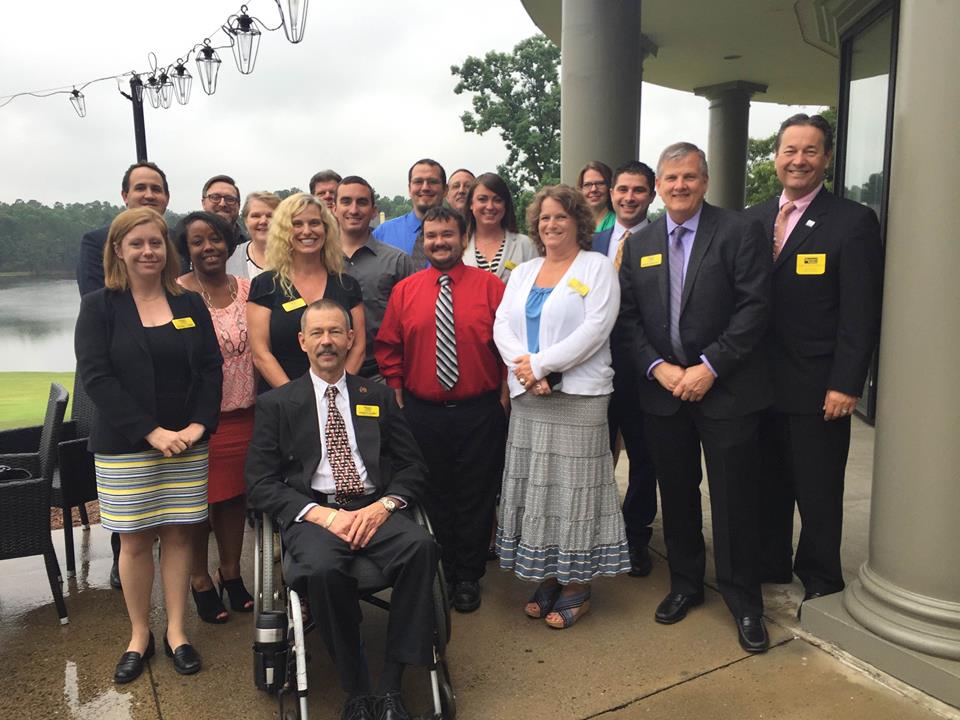 Weichert, Realtors® - Unlimited agents, 2016.

Weichert, Realtors® - Unlimited is a business leader in Asheville, NC. We are committed to the highest quality customer service. We are proud to be affiliated with Weichert, Realtors®– one of the most powerful and respected names in Real Estate, and excited to bring the outstanding products and services that Weichert, Realtors® provides to the Asheville area.
Proud to be members of the National Association of Realtors, The North Carolina Association of Realtors, and our local board, the Land of Sky Association of Realtors. Also, 2016 Member of the Asheville Chamber of Commerce.